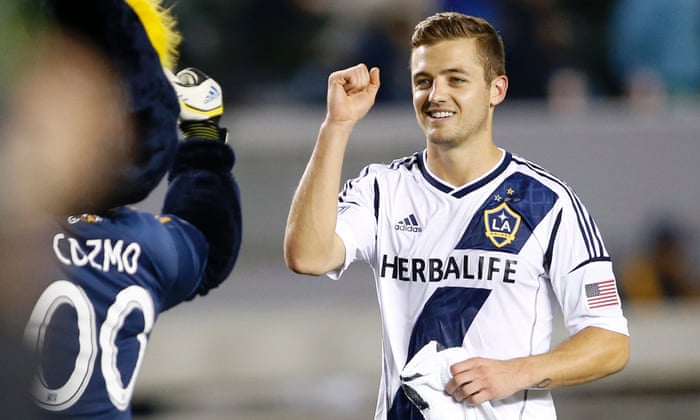 Tonight at 7pm at Giants Stadium the Metrostars take on fellow strugglers Kansas. Coach Bob Gansler brings in a team almost as bad as the Metrostars. I say almost as bad, but let's remember Kansas did beat the Metros 6-0 earlier in the season.
At least the announced crowd will not be at an all time low as it was on Wednesday. According to Marketing VP Jim Leahy, about 15,000 tickets have been distributed for this game. The real question will be, how many people will actually bother to turn up and watch the game?
According to pregame reports, all four of the Metrostars foreigners will be starting. How exciting!
Surcic is still likely to be unfit, Zambrano appears totally lost, while Hurtado's skills and appetite for the game have completley deserted him. Only the Iranian defender,Khakpour, appearss worthy of a place on this truly awful team.
Ramos is, as usual injured, as is Kelly, Villegas, Chung and Lozzano.
Kansas, with the likes of Preki and Mo Johnston and Alexi Lalas, probably fancy their chances tonight. That may be just the spark that is needed to make this game interesting.
The only bit of interest I can see in the game is that Alex Prus, the scheduled referee, and Matt Lawlor, an assistant referee, are both from New Jersey. Looks like the VCR will be in action tonight.
Me? I'm off to Sportsfriends in Wayne NJ to watch their summer festival – three senior games of soccer – scheduled at 6.30pm, 7.45pm and 9pm. Bet the crowd size will not that different from Giants Stadium!